Our Health Screening Programmes have one purpose; to help improve the health of your workforce with all the personal and organisational benefits that brings. HealthWatch will deliver a professional, bespoke health screening service without any disruption to your day to day work flow.
Our mission is to:
Identify pre-existing health problems
Assess each individual's risk factors for disease
Provide recommendations that will empower the individual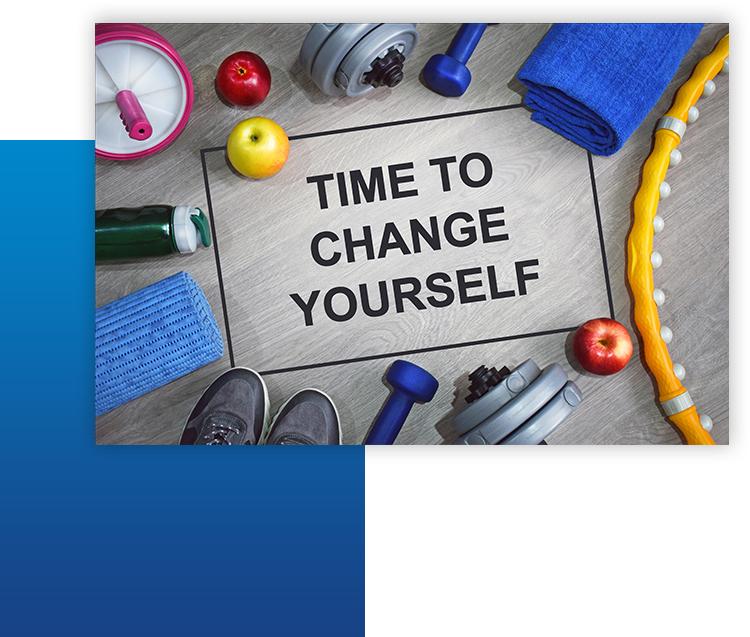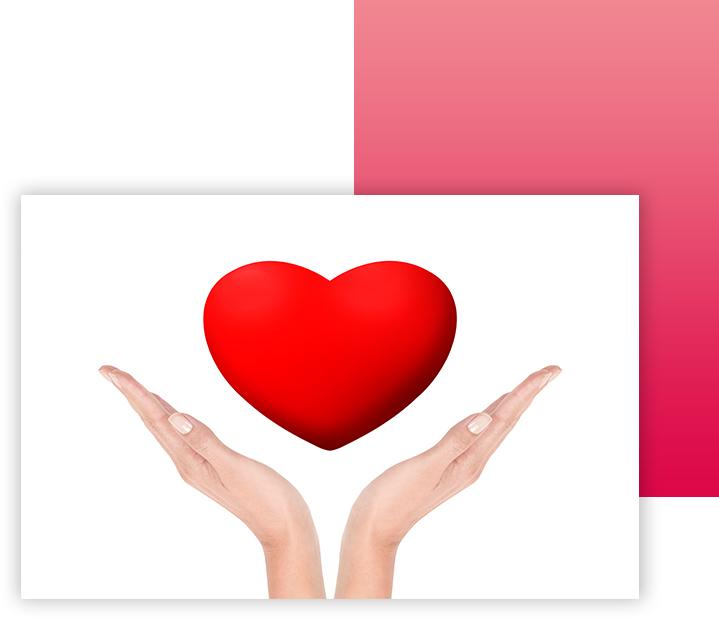 Established in 1997, HealthWatch is Ireland's leading independent provider of Health and Lifestyle Screening Programmes in the workplace. 
Since that time, we have screened tens of thousands of people in a variety of public and private organisations throughout the country. Our services and expertise have further been enhanced by our merger with Healthcare Screening Ireland (HCSI) in 2018.
HCSI has vast experience and expertise providing Occupational Health and Screening Services nationwide. The HCSI/HealthWatch partnership will result in advanced screening practices and greater efficiencies enabling HealthWatch to become Ireland's leading Health Care provider.
HealthWatch Project Management Team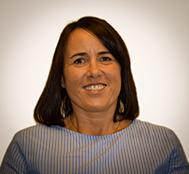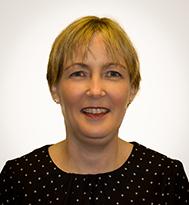 Senior Project Administrator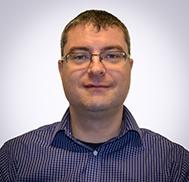 Senior Operations and Logistics Administrator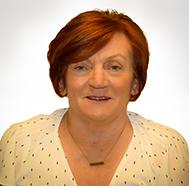 Medical & Scientific Staff
Dr. Mike Louw – Consultant Pathologist
Dr. John Walsh – Occupational Health Specialist
Dr. Rory O' Hanlon – Consultant Cardiologist
Dr. Deirdre Waterhouse – Consultant Cardiologist
Peter Hussey – Technical Director
Vincent Foley – MBA F.A.M.L.S Microbiology
Vicky Fitzgerald BSc (Hons) Biochemistry – Quality Manager
All HealthWatch nurses are fully qualified and registered with Nursing & Midwife Board Ireland (NMBI).
We have a long standing nursing team who have accumulated a wealth of knowledge and experience from the many onsite screens they have performed.
Occupational Health Advisors
Our Nurse panel also includes fully qualified Occupational Health Advisors who are highly experienced in delivering the very best in Occupational Health Services nationwide, including Health surveillance, Ergonomics and Drugs of Abuse testing.